The international internship and field research programs are pillar programs that foster leaders in law and institutional design. Our program encourages project proposals by students. By working through these programs students gain practical skills and develop international networks. At the outset, students pursue projects endorsed by the faculty on their own initiative. Students may experience failures and troubles but they will acquire from these errors the critical skills for their future tasks in the global community. Nagoya University's global network with collaborative institutions enriches student activity. Students are allowed to freely develop their own research ideas, such as the reform of immigration laws or the regulation of over-fishing.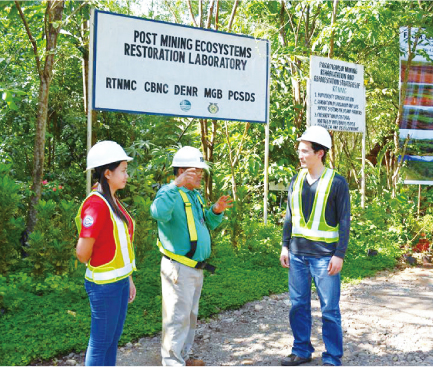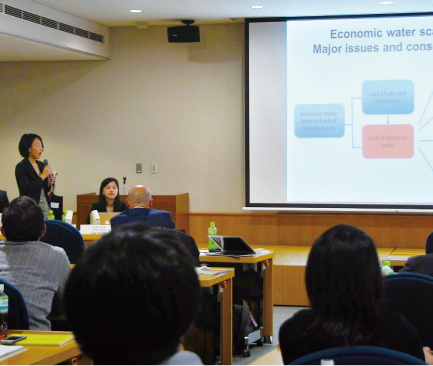 Lawyers alone cannot achieve social and legal reform. Extended exchange among experts on history, religion, politics and social studies will lead to innovative ideas and better laws. The next generation of global leaders needs the ability to organize and lead diverse international teams. Therefore, this program promotes group work. International student teams are organized to conduct collaborative research on a selected topic. Within this dynamic framework, students learn essential skills and knowledge as a future leader of institutional design and legal transplantation. Each team makes a presentation at an international symposium they organize to receive feedback from a critical audience.

Strong English communication skills are essential during negotiations or during debate within international organizations. English ability required for admission is equal to the level required by the Fulbright Program. All lectures of our program are taught in English to improve the English ability of students.
Students practice English on a daily basis and are trained through academic writing courses. This unique English program will enhance English proficiency throughout the University. Our graduates will take an active role in shaping the future of Asia.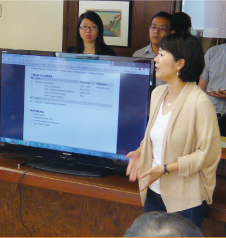 ["Only-one" Category] Selected for FY2011
[Application Eligibility]
Master's program (First stage of the doctoral program)
A bachelor's degree in law or political science, or the degree will be awarded by an admission decision

Doctoral program (Second stage of the doctoral program)
A master's degree in law or political science, or the degree will be awarded by an admission decision